Unlock the Power to Change Your Life
Discover how to unlock the power to change your life. Learn how to transform any difficult problem or situation fast using the power of gratitude.
Download the eBook on this subject
Click the button on the right to get a free eBook about this subject. You will get immediate access to this and other free ebooks and video training.
If you have already subscribed, you can download all my ebooks and videos in your members area.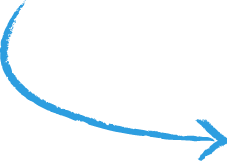 Hit the
"Like"

button and leave a comment below so that you get notified via Facebook when I post more videos.

Training Information
Video Time: 16:17
Your subconscious mind controls everything that happens to you and the way its conditioned is responsible for all your successes and failures.

---
Get this FREE eBook & Training Videos!
Enter your name and email address to get instant access to this and other eBooks as well as high content training videos.
These will inspire, motivate and empower you and they are not available anywhere on my public website.
It won't cost anything and you get immediate access.
We value your privacy and would never spam you