A Number 1 Amazon Bestseller - since April 2015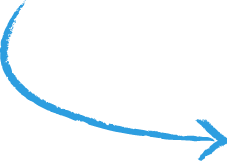 Get it on Amazon - with a FREE Video Training Course
FREE Video Course - Instant Access!
Enter your name and email below to get our free newsletter (you can unsubscribe at any time). You also get immediate access to this valuable high content video training course, as well as other life-changing videos and training.
Change Your Thoughts Transform Your Life!
In this 4 part video course you will learn the exact formula that enables you to create an empowered life of happiness and continual successes.
By entering your details above you will receive our free newsletter, and you confirm that you agree to our Terms & Conditions, Privacy Policy and Cookie Policy.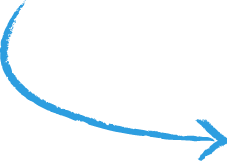 "Unlock Gratitude Now! brings the reader step by step into the nature of the subconscious mind and how to program it for happiness and success using the most effective techniques and technologies available"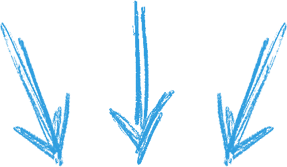 DISCOVER: How to Use The 7 VITAL KEYS That Will Transform Your Life...
1) How to Change Your Inner State Whenever You Wish
2) The Easy Way to Overcome Fear
3) A Powerful Gratitude Experiment That Could Change Your Life
4) Techniques and Tools for Inner Transformation
5) Experiments That Prove Your Thoughts Have Power
6) How to Program Your Subconscious for Success & Happiness
7) The Easy Way to Overcome Negative Thoughts
8) The Quickest Way to Be a Positive Thinker
9) Powerful Ways to Tap Into Your Inner Creativity
10) How to Overcome the Limiting Beliefs Holding You Back
11) The True Secrets of Long-Term Success and Happiness
12) How Extraordinary People Become Extraordinary
13) Powerful Ways to Boost Your Inner Wisdom
14) How to Overcome Challenges and Setbacks
15) Simple Ways to Work Start Instead of Hard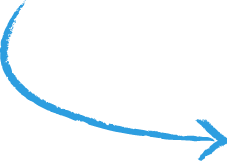 I really enjoyed this book. I don't think it was just a coincidence that I heard a portion of a radio interview he did a week ago. I was in a place where I really needed to hear his message.

I downloaded this book and found it easy to read, I liked his style , and the message of having gratitude was something I really needed to hear.

I am doing the suggestions in the book and have completed two of the four video modules.

Mike Pettigrew's passion for what has worked so well for him, is contagious!



Rozzily
I thoroughly enjoyed this book, and found it inspiring. It highlights the importance of self awareness, with the knowledge that our thoughts and emotions can create our reality.

With the hustle and bustle of life we can easily get into a rut or negative thinking, this book puts us in touch with the importance of gratitude which can unlock our success.

We often don't see what we already have and in a difficult situation we can overlook this, by getting in touch with our gratitude we unlock the door to our happiness, behind this door is were our true potential lies.



Brian Johnston
Fully enjoyed reading this book , first of its kind for me and I wasn't disappointed. Fascinating reading how the mind works and makes of sense once you sit and think about it .. You will not regret reading this. Take a chance an see things start to change for you...



Den
This book I found to be very inspiring. Gratitude doesn't always come easy to me but after reading Mike's book, I can now understand the value of gratitude as a link to becoming the best that I can be and also seeing the potential in every situation of my life.



Louise Murphy
Take Your Life to the Next Level...
Unlock Gratitude Now! details a step by step system for transforming your life. The best part? It can be done both quickly and easily using each of the 7 Keys.
The 7 keys can enable you to achieve everything you yearn for in life, allowing you to become deeply happy and fulfilled and outrageously successful.

---
Right now you could easily use any of the 7 keys to instantly change how you think and how you feel. You see, your dominant thoughts and emotions create the circumstances of your life. And its very easy to change your internal programming and what happens to you, when you know how.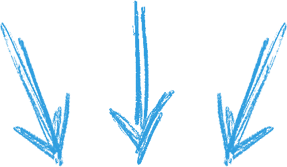 Copyright © 2020 Mike Pettigrew. All Rights Reserved.