Now a Number 1 Bestseller on Amazon.com
"Unlock Gratitude Now! brings the reader step by step into the nature of the subconscious mind and how to program it for happiness and success using the most effective techniques and technologies available"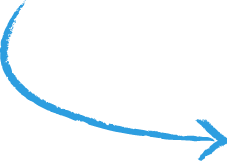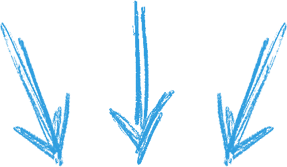 DISCOVER: How to Use The 7 VITAL KEYS That Will Transform Your Life...
1) How to Change Your Inner State Whenever You Wish
2) The Easy Way to Overcome Fear
3) A Powerful Gratitude Experiment You Can Use
4) Techniques and Tools for Automatic and Instant Change
5) An Experiment That Proves the Power of Your Thoughts
6) How to Program Your Subconscious for Success & Happiness
7) How to Recognise and Overcome Your Negative Thoughts
8) How to Use Positive Thinking to Transform Your Life
9) Powerful Ways to Tap Into Your Inner Creativity
10) How to Overcome Self-Limiting Beliefs That Hold You Back
11) The True Secrets to Your Long-Term Success and Happiness
12) How You Can Become an Extraordinary Person
13) A Powerful Way to Turbo Boost Your Inner Wisdom
14) How to Deal With and Overcome Setbacks
15) The Way to Achieve Far More While Doing Less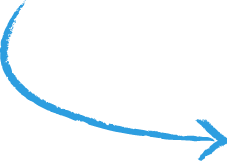 Get it on Amazon - with a FREE Video Training Course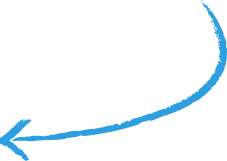 Take Your Life to the Next Level...

---
Unlock Gratitude Now! details a step by step system for transforming your life. The best part? It can be done both quickly and easily using each of the 7 Keys.
The 7 keys can enable you to achieve everything you yearn for in life, allowing you to become deeply happy and fulfilled and outrageously successful.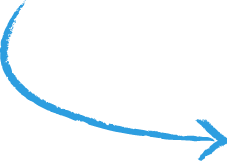 Right now you could easily use any of the 7 keys to instantly change how you think and how you feel. You see, your dominant thoughts and emotions create the circumstances of your life. And its very easy to change your internal programming and what happens to you, when you know how.
An Amazon Number 1 Bestseller in Several Categories...