Unlock Gratitude Now! -  Becomes a Bestseller
"Unlock Gratitude Now! Your 7 Keys to a Happier and More Successful Life" becomes a number 1 bestseller in multiple categories on Amazon.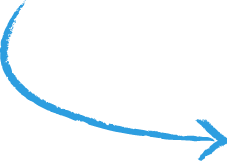 Get it on Amazon - with a FREE Video Training Course
Hit the
"Like"

button and leave a comment below so that you get notified via Facebook when I post more videos.