Mike Pettigrew goes live several times each month to share strategies, tools and techniques to help you achieve all your goals faster.
Whenever Mike goes live you can watch the broadcast on his YouTube, Facebook and Twitter channels, or simply right here.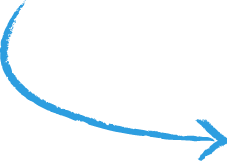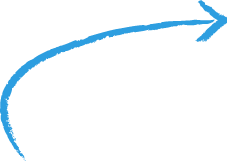 Claim These FREE Gifts Now...
Watch This FREE On-Demand Masterclass Now!
DISCOVER: The Most Powerful Success Secrets In The World - And Get To Your Next Level Of Abundance and Wealth 10 x Faster.
In this short 35-minute training you will learn the astonishing wealth habits of the rich and powerful. Achieve the sort of success, freedom and wealth most people only dream about.
Get This FREE Empowerment Self-Hypnosis Recording
Self-hypnosis is one of the most effective ways to overcome limiting beliefs and bad habits.
And it is used by millions of highly successful people all around the world, to create a powerful success mindset.