Let me know which book cover you like for my new book which is ready for publication
Let me know which cover you like the most!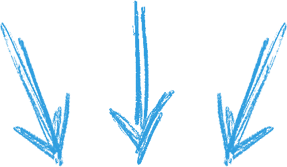 Want a FREE Review Copy?
If you would like me to send you a review copy just email me at: website@mikepettigrew.com and I will email you back with a PDF version of the full book. Thanks!
Tell me what you think...