Watch this FREE Webinar Now!
DISCOVER: The 7 Secrets of the World's Happiest and Most Successful People...
In This Webinar You Will Learn How To:
Attract Happiness And Success Into Your Life
Stop Negative Thinking Once And For All
Discover Your Life's True Purpose
Develop More Confidence
Become Motivated Fast
Unlock Your Creative Inner Genius
You can watch a repeat of yesterday's webinar right now or schedule your FREE training for later today or even tomorrow.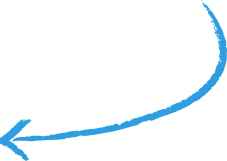 Take Your Life to the Next Level...