The Most Powerful Goal Achievement System in The World
In these training videos you will learn how to achieve your goals using The Most Powerful Goal Achievement in The World and you will discover techniques and strategies for living a happier, more empowered life of abundance and fulfillment.

---
Hit the
"Like"

button to get notified via Facebook when I post more videos.


---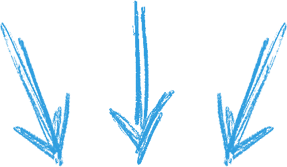 How to Achieve Anything 10 Times Faster!
Achieve your goals ten times faster and finally create the life you have always yearned for. Enter your name and email address to get instant access to this valuable life-changing report.
We value your privacy and would never spam you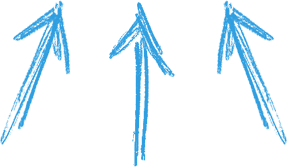 Mike Pettigrew - Serial Entrepreneur, Coach and Bestselling Author
Copyright © 2017 Mike Pettigrew. All Rights Reserved.